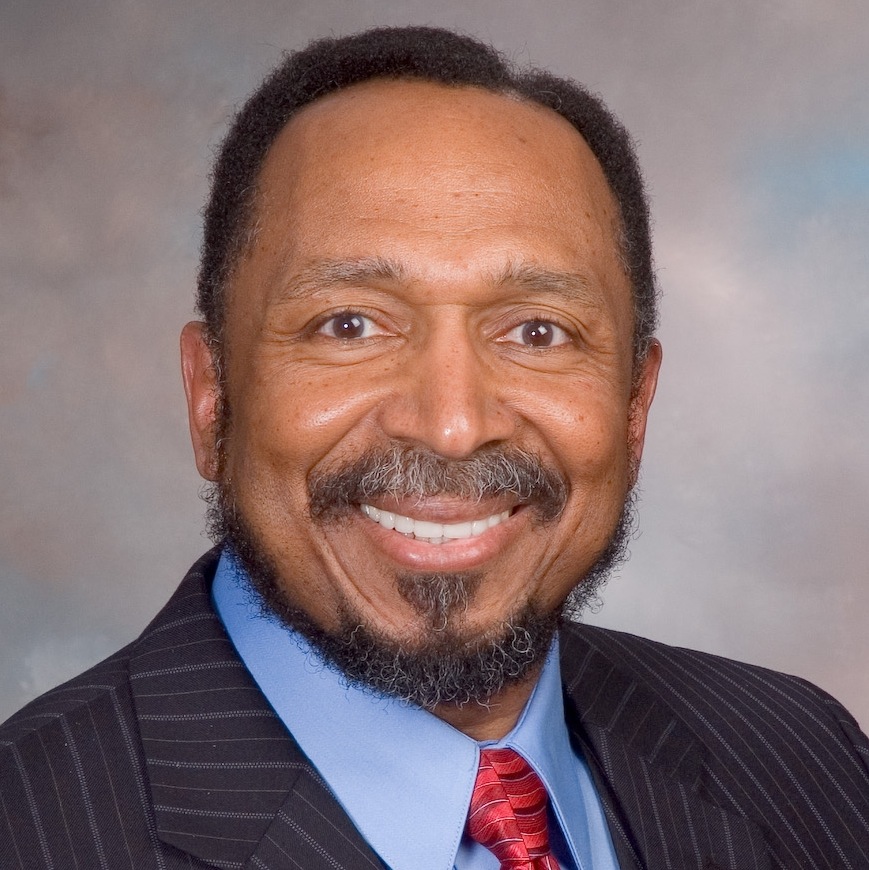 An outspoken and prominent bishop is calling for Christians to make a mass exodus from the Democratic party.
Former United States Senate candidate Bishop E.W. Jackson of Chesapeake, Virginia has announced that he is launching a campaign urging Christians to reject the "Godless left agenda of the Democrat Party."
"The crisis we face grows more critical each day. The economic and fiscal problems were already at cataclysmic proportions. However, we now have a new dimension added to this frightening situation," he stated. "There is a concerted effort to do away with all symbols of our Judeo-Christian culture, to deny our right of conscience in matters of faith and to attack Christians … who dare to speak openly of their faith."
Jackson remarked that the Democratic party has contributed to this atmosphere through its "cult-like" devotion to abortion, its opposition to Biblical marriage and its hostility toward Christians who seek to uphold the word of God. He also pointed to the actions of such groups as the ACLU and Americans United for the Separation of Church and State.
"The response to Dan Cathy of Chick-Fil-A exposed the left for the hateful people they are," Jackson outlined. "Even sixteen year old Gabrielle 'Gabby' Douglas, Olympic Gold winning gymnast, was attacked for daring to give glory to God for her win."
He also lamented the Democratic party's intent to announce that it has added homosexual "marriage" to its platform next month during the Democratic National Convention.
"This is nothing short of a declaration of war against Bible believing Christians, and it will have far reaching implications," Jackson stated. "That the Democrats would do this, in spite of the fact that voters have overwhelmingly voted for constitutional amendments to define marriage as a union between one man and one woman, shows that this party has decided to rebel against the people and against God."
Obamacare is on Jackson's list of grievances as well.
"[T]hey will shove down our throats what they determine is best, regardless of the Constitution or the will of the people," he said.
However, Jackson, the president of the organization STAND (Staying True to America's National Destiny), says that Christians should take advantage of what could be a historic opportunity to change the direction of our country by uniting together for righteousness.
He plans on implementing an advertising campaign, a major press conference outlining his efforts and other strategies to get the word out to Christians in the days leading up to the presidential election.
"The Democratic party has turned its back on Christians," Jackson declared. "It is time to turn our backs on the Democratic party."
A special message from the publisher...
Dear Reader, because of your generous support, we have received enough funds to send many audio Bibles to Iraqi and Syrian refugees displaced by ISIS in the Middle East. Many have been distributed and received with gladness. While we provide for the physical needs of the people, we seek to provide the eternal hope only found in Jesus Christ through the word of God.
Would you join us by making a donation today to this important work?
Please click here to send an audio Bible to a refugee family >>