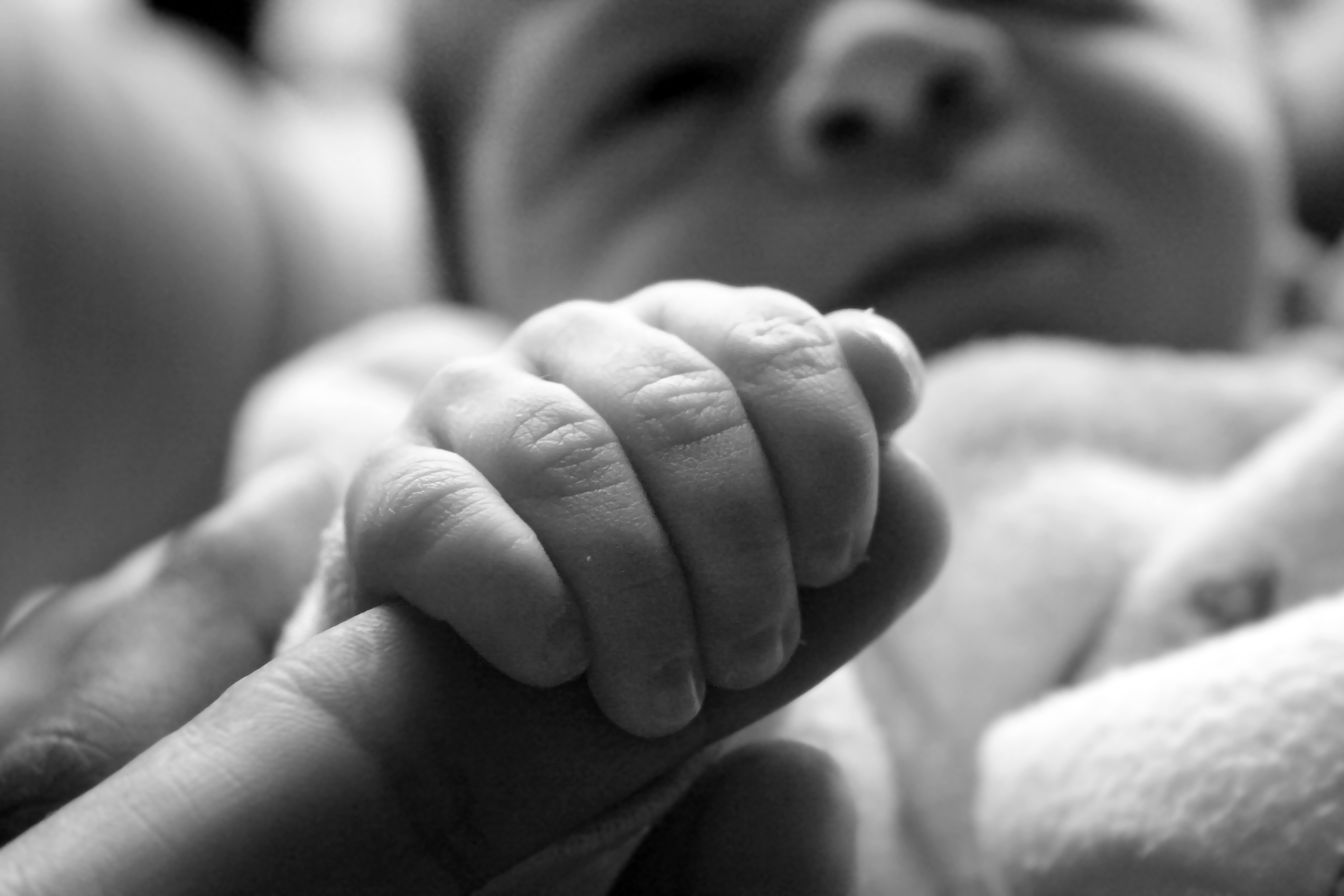 COLUMBIA, S.C. — South Carolina lawmakers have formally introduced companion bills that would bring the issue of the personhood of the unborn before voters for the 2016 election.
Sen. Lee Bright (R-Spartanburg) and Rep. Bill Chumley (R-Spartanburg), both Christians, introduced resolutions before the legislature this week that would allow residents to decide whether the state Constitution should be clarified to note that human rights apply to the unborn.
"Must Article I of the Constitution of this State be amended so as to add Section 3.a. to provide that the privileges and immunities of citizens of South Carolina and the United States shall not be abridged, so that no person shall be deprived of life without due process of law, nor shall any person be denied the equal protection of the laws? These rights shall extend to both born and preborn persons beginning at conception," S. 719 and H. 4093 read.
The resolution must be approved by two-thirds of the legislature before it can appear on the ballot.
According to reports, legislators have introduced similar bills since 1998, but thus far, none have made it to passage. However, last June, voters in the Republican primary overwhelmingly expressed approval of an almost verbatim resolution.
Pro-life and Christian groups are now hoping that the South Carolina legislature will allow the matter to be brought up for a vote in the entire state.
"[W]e are calling on S.C. legislators, not only to let the people vote, but to let the people vote on what over 240,000 Republican primary voters have already shown by their votes they believe," said Steve Lefemine, executive director of Christians for Personhood, in a press release.
If the measure passes, South Carolina will be the first state in the nation to ratify a state constitutional amendment providing protections for the unborn. Efforts in Mississippi, North Dakota, Virginia and Colorado have been unsuccessful in recent years, either failing in the legislature or lacking sufficient support on the ballot.
In an introductory lecture to his course on obstetrics in 1854, Philadelphia doctor Hugh Lennox Hodge explained that if a woman were to come to a medical doctor in pursuit of an abortion, "he must, as it were, grasp the conscience of his weak and erring patient and let her know in language not to be misunderstood that she is responsible to her Creator for the life of the being within her."
"We blush, while we record the fact that in this country, in our cities and towns, in this city, where literature, science, morality and Christianity are supposed to have so much influence; where all the domestic and social virtues are reported as being in full and delightful exercise; even here, individuals, male and female, exist, who are continually imbruing their hands and consciences in the blood of unborn infants," he stated.
"So low, gentleman, is the moral sense of community on this subject," Hodge continued. "So ignorant are even the greater number of individuals, that even mothers in many instances shrink not at the commission of this crime, but will voluntarily destroy their own progeny, in violation of every natural sentiment, and in opposition to the laws of God and man."
A special message from the publisher...
Dear Reader, because of your generous support, we have received enough funds to send many audio Bibles to Iraqi and Syrian refugees displaced by ISIS in the Middle East. Many have been distributed and received with gladness. While we provide for the physical needs of the people, we seek to provide the eternal hope only found in Jesus Christ through the word of God.
Would you join us by making a donation today to this important work?
Please click here to send an audio Bible to a refugee family >>