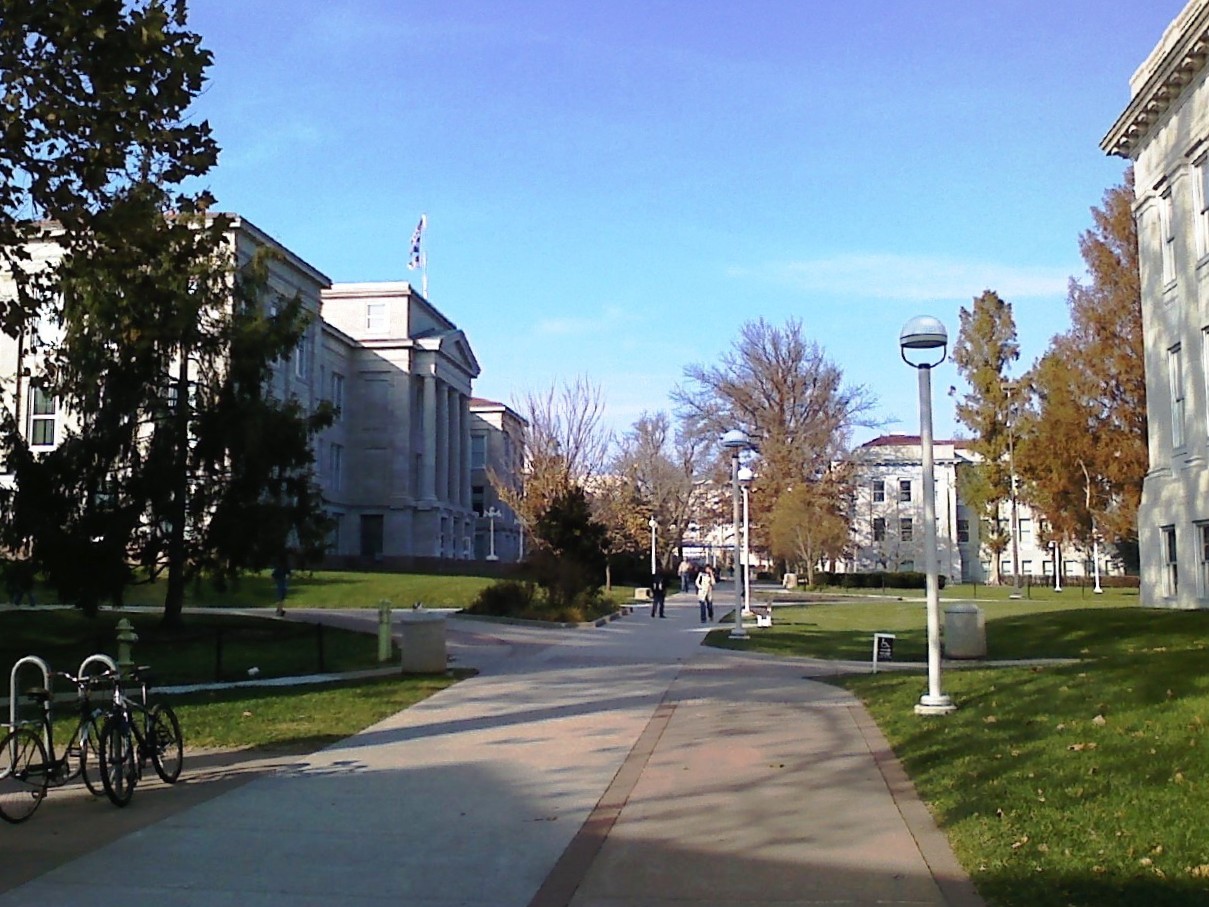 SPRINGFIELD, Mo. — A former student a Missouri State University (MSU) has filed a legal challenge against school officials after he was allegedly expelled from the university counseling program for advising that he could not counsel those involved in homosexuality on relationship matters.
Andrew Cash began his master's in counseling at MSU in 2007. To obtain a degree, students must have 600 hours of internship work and 240 counseling hours.
In 2011, Cash became involved as an intern with the Springfield Marriage and Family Institute. That year, he was asked to provide a class presentation, and so he invited a representative from the institute to talk to his class about Christian relationship counseling.
During the presentation, a student asked if the institute counsels homosexuals who are having relational problems, and the representative said that the organization would certainly counsel homosexuals individually, but not as a "couple." He advised that the Christian convictions of the organization would not align with helping others stay in homosexual relationships.
The following week, MSU internship coordinator Kristi Perryman asked to meet with Cash, in which she asked him about his beliefs regarding counseling homosexuals. While some reports state that Cash said he wouldn't counsel homosexuals at all, his attorneys refute the notion and advise that Cash would only have issue with providing relationship counseling those involved in same-sex romantic relationships.
"He never said he wouldn't counsel a gay person," Jason Craddock, an attorney with the Thomas More Society, told WORLD.
Cash stated that for relationship advice, he would rather provide a referral to another counselor.
According to Cash's lawsuit, Perryman expressed concern that Cash would violate the American Counseling Association's code of ethics, which says that counselors must "refrain from referring prospective and current clients based solely on the counselor's personally held values, attitudes, beliefs and behaviors."
Perryman advised that Cash would not be permitted to continue his internship at the Springfield Marriage and Family Institute and that his internship hours would not count toward the requirement. He was also asked to write a paper about working with homosexuals and demonstrate that he had "learned from the experience."
Cash applied for a new internship, but also asserted that there was nothing wrong with working with the institute. Perryman met with others about the matter, who agreed that Cash must either leave the program or go through remediation. Part of the remediation included retaking classes he had already passed with an A grade.
Cash appealed the decision to his superiors, but was unsuccessful and was expelled from the university counseling program not long before graduation.
MSU spokeswoman Suzanne Shaw told the Springfield News Leader that "the university strictly prohibits discrimination on the basis of religion or any other protected class."
Cash's lawsuit says that he the student was "targeted and punished for expressing his Christian worldview." He is seeking to be readmitted into the program so that he might obtain his counseling degree.
As previously reported, in 2012, Eastern Michigan University paid $75,000 to a Christian student after she filed suit for being expelled from the school counseling program. Julea Ward had declined to affirm a fellow student's sexual relationship, and was faced with the choices of undergoing homosexual sensitivity training, facing a formal review by the university, or leaving the program and forfeiting her degree.
She chose the review and was consequently expelled from the program. While the university eventually agreed to a settlement over the matter after Ward filed suit, it noted that it would still require counseling students to affirm the homosexual lifestyle.
A special message from the publisher...
Dear Reader, because of your generous support, we have received enough funds to send many audio Bibles to Iraqi and Syrian refugees displaced by ISIS in the Middle East. Many have been distributed and received with gladness. While we provide for the physical needs of the people, we seek to provide the eternal hope only found in Jesus Christ through the word of God.
Would you join us by making a donation today to this important work?
Please click here to send an audio Bible to a refugee family >>