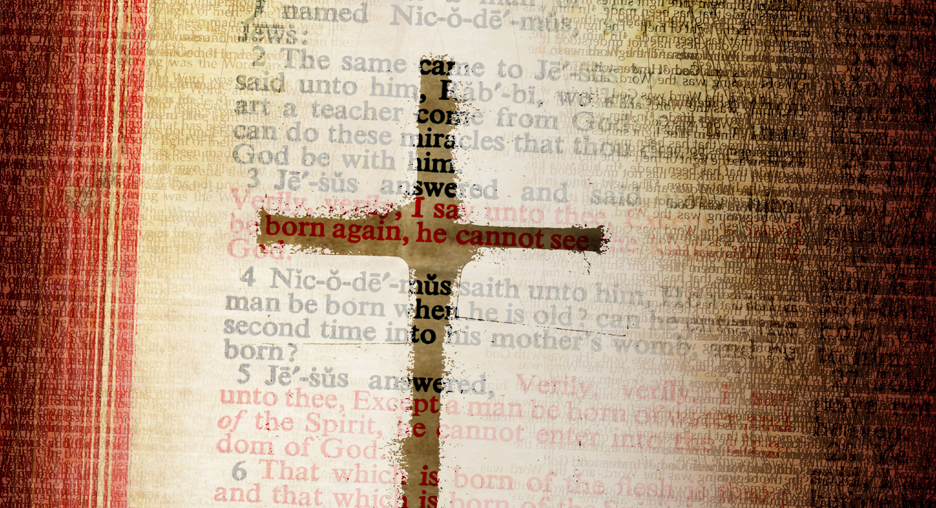 WASHINGTON — A number of faith leaders, including those representing Mormonism, Islam and Christianity, have signed a letter asking Barack Obama, House Speaker Paul Ryan and Senate President Pro Tempore Orrin Hatch to publicly renounce a recent report asserting that religious groups "use the pretext of religious doctrines to discriminate."
The report, "Peaceful Coexistence: Reconciling Nondiscrimination Principles With Civil Liberties," was written by the U.S. Commission on Civil Rights, and released on Sept. 8.
"The phrases 'religious liberty' and 'religious freedom' will stand for nothing except hypocrisy so long as they remain code words for discrimination, intolerance, racism, sexism, homophobia, Islamophobia, Christian supremacy or any form of intolerance," wrote commission Chairman Martin R. Castro in his personal statements included the report.
"[T]]oday, as in the past, religion is being used as both a weapon and a shield by those seeking to deny others equality," he said. "We now see 'religious liberty' arguments sneaking their way back into our political and constitutional discourse (just like the concept of 'state rights') in an effort to undermine the rights of some Americans. This generation of Americans must stand up and speak out to ensure that religion never again be twisted to deny others the full promise of America."
Expressing concern about Castro's words, nearly 20 organizations have now signed a letter to the aforementioned political leaders to speak out against the chairman's assertions.
"[W]e call upon each of you to renounce publicly the claim that 'religious freedom' and 'religious liberty' are 'code words' or a 'pretext' for various forms of discrimination," the letter, released on Wednesday. reads. "There should be no place in our government for such a low view of our First Freedom—the first of our civil rights—least of all from a body dedicated to protecting them all."
It states that it is wrongful for people of faith to denigrated over disagreements about matters of morality.
"We understand that people of good faith can disagree about the relationship between religious liberty and anti-discrimination laws in our country, and how that relationship should best be structured. These questions have to do with issues critical to the common good such as marriage, the family, contraception, abortion, and the source of human dignity," the correspondence says.
"At the same time, we are one in demanding that no American citizen or institution be labeled by their government as bigoted because of their religious views, and dismissed from the political life of our nation for holding those views," it continues. "And yet that is precisely what the Civil Rights Commission report does."
The letter states that such actions actually chill speech rather than encourage discussion.
"Slandering ideas and arguments with which one disagrees as 'racism' or 'phobia' not only cheapens the meaning of those words, but can have a chilling effect on healthy debate over, or dissent from, the prevailing orthodoxy," it states. "Such attacks on dissent have no place in the United States where all religious beliefs, the freedom to express them, and the freedom to live by them are protected by the First Amendment."
The letter was signed by William Lori of the United States Conference of Catholic Bishops; Gérald Caussé, the presiding bishop of the Latter Day Saints; Hamza Yusuf Hanson, president of the Islamic Zaytuna College; Russell Moore of the Ethics and Religious Liberty Commission of the Southern Baptist Convention; and Leith Anderson, the president of the National Association of Evangelicals, among others.
A special message from the publisher...
Dear Reader, because of your generous support, we have received enough funds to send many audio Bibles to Iraqi and Syrian refugees displaced by ISIS in the Middle East. Many have been distributed and received with gladness. While we provide for the physical needs of the people, we seek to provide the eternal hope only found in Jesus Christ through the word of God.
Would you join us by making a donation today to this important work?
Please click here to send an audio Bible to a refugee family >>