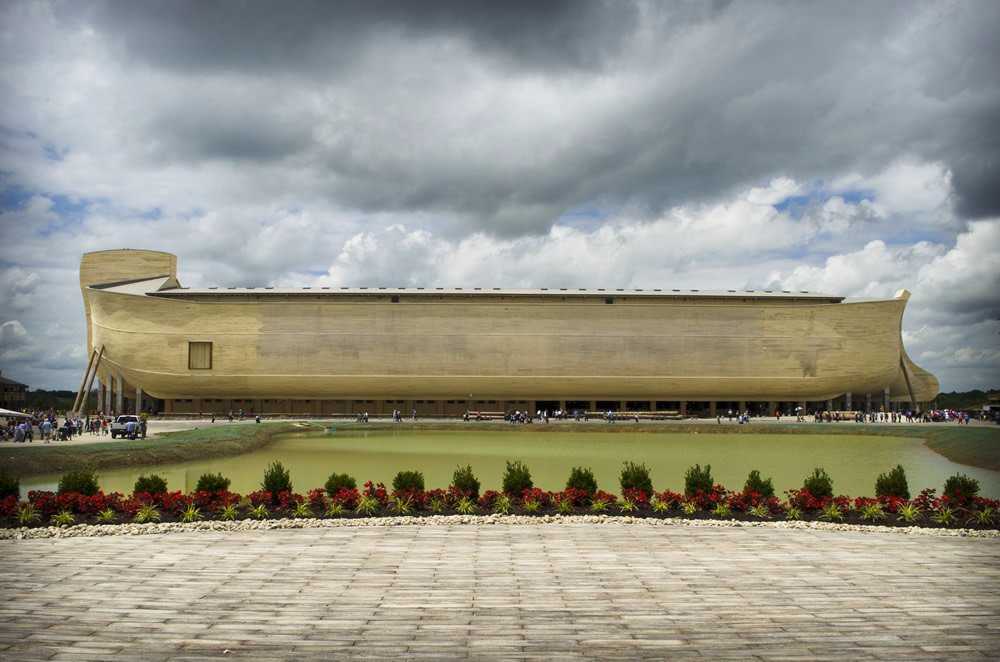 CHRISTIANBURG, Va. — A prominent professing atheist organization has convinced the parks and recreation department of a Virginia town to cancel an upcoming field trip to Ken Ham's Ark Encounter and Creation Museum in Kentucky by asserting that the trip is an unconstitutional government endorsement of religion.
The Wisconsin-based Freedom From Religion Foundation (FFRF) recently sent a letter to the director of the Christianburg Parks and Recreation Department after "concerned residents" contacted the organization about the trip, planned for April 3.
It contended that since the trip was organized by the city, it violated the Establishment Clause of the U.S. Constitution, which reads, "Congress shall make no law respecting an establishment of religion." FFRF also stated that the trip wrongfully excluded residents in Christianburg who are not Christian.
"While organizing and encouraging citizens to attend family-friendly recreation is a laudable goal, advertising and organizing a trip to a Christian ministry constitutes government endorsement of religion and alienates those Christianburg residents who are not Christian and who are non-religious," attorney Andrew Seidel asserted.
"It is a fundamental principle of Establishment Clause jurisprudence that the government cannot in any way promote, advance or otherwise endorse religion," he wrote. "Advertising and organizing such an event sends the message that residents are expected to support such religious events."
FFRF told the department that citizens may organize the trip on their own, but the government must "refrain from holding religious events or holding events that benefit religious organizations."
On Feb. 7, an attorney for the city responded with a one paragraph letter advising that the trip had been cancelled.
"Please be advised that the trip has been cancelled and will be removed from the town of Christiansburg's website," wrote attorney Theresa Fontana of Guynn & Waddell, P.C.
FFRF applauded the cancellation of the trip, slamming the Ark Encounter and Creation Museum as "Christian-themed hoaxes that no one should fall for."
This is not the first time that FFRF has expressed objection to government-affiliated trips to Ham's ministry. As previously reported, last May, the organization sent letters to officials with Brookville High School in Dayton, Ohio, Jackson Independent School District in Kentucky, and the Big Beaver Falls School District in Pennsylvania to urge cancellation of trips to the Creation Museum.
Ham told Christian News Network in a statement at that time that he doesn't believe it is illegal for public schools to visit as long as it is done objectively.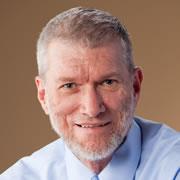 "If public schools were bringing students here and their teachers were saying, 'THIS interpretation is the only truth that you should personally accept,' then that would be a violation of the Establishment Clause of the Constitution," he said.
"However, if students come here in an objective fashion and teachers show them our first-class exhibits and present our group's interpretation of the origin of man, then the field trip is fine as an exceptional and voluntary educational/cultural experience."
The essay "The Myth of Church-State Separation," written by David Steinberg of the Thomas Jefferson School of Law, outlines, "Rather than enacting the Establishment Clause to mandate a separation of church and state, the framers adopted the clause to protect divergent state practices—including state establishment of religion, which continued in several states when the Establishment Clause was enacted."
Steinberg also notes that both before and after the Establishment Clause was written, the federal government was involved with numerous religious endeavors.
"A review of early American history demonstrates that the framers did not intend a separation of church and state," he says. "The federal government appointed and compensated chaplains and priests, authorized legislative prayers, issued Thanksgiving proclamations, and endorsed many other measures intended to support religions."
A special message from the publisher...
Dear Reader, because of your generous support, we have received enough funds to send many audio Bibles to Iraqi and Syrian refugees displaced by ISIS in the Middle East. Many have been distributed and received with gladness. While we provide for the physical needs of the people, we seek to provide the eternal hope only found in Jesus Christ through the word of God.
Would you join us by making a donation today to this important work?
Please click here to send an audio Bible to a refugee family >>