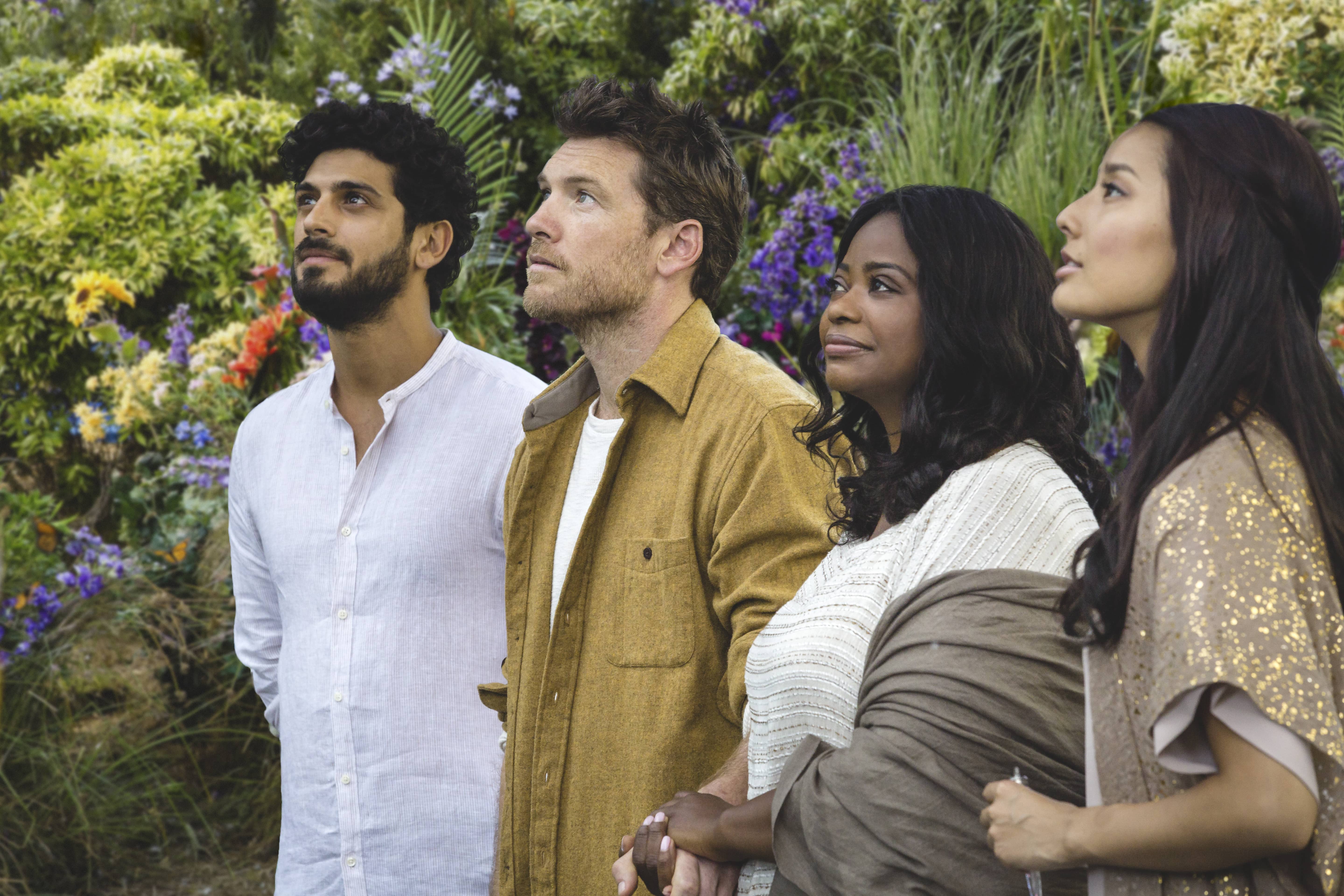 A website dedicated to marketing the controversial film "The Shack" states that 1,000 "faith leaders" have given their endorsement of the movie—a film that is based on William P. Young's bestselling novel of the same name, which some say contains universalistic doctrine and teaches that God is all love and no holiness, wrath or justice.
Endorsements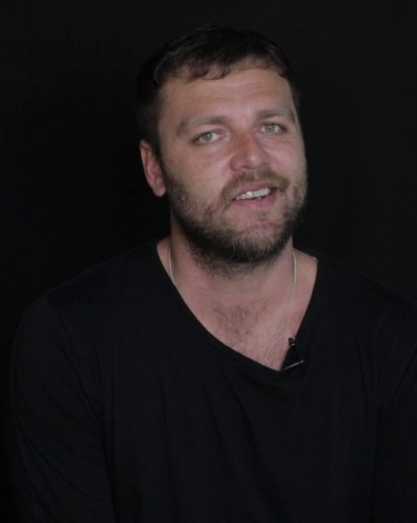 The resource site for "The Shack" provides both written and recorded endorsements from many well-known entities, including leaders and representatives of The Salvation Army, Young Life, Family Christian Stores, The Christian Post, K-LOVE, CBN and TBN, to celebrities such as Michael W. Smith, Joel Houston of Hillsong United, Gospel artist Tasha Cobbs and Chip and Joanna Gaines of HGTV's "Fixer Upper" show.
Numerous pastors and church leaders have lent their endorsement as well, including Kent Munsey of Hillsong Chicago, Samuel Rodriguez of New Season Church in Sacramento, California and leader of the National Hispanic Christian Leadership Conference, Kenneth Ulmer of Faithful Central Bible Church in Los Angeles, and Steve Munsey of Family Christian Center in Munster, Indiana.
"I would encourage all pastors to make sure that their congregation is able to see this movie," said Charles Blake, the current presiding bishop of the Church of God in Christ (COGIC).
"Honestly, I was apprehensive about seeing it because I loved the book so much. What a wonderful surprise to have my expectations and hope exceeded. I love the message, the very believable message, that God is always with us doing more than we could ask or imagine," stated Terry Meeuwsen, co-host of Pat Robertson's "700 Club."
"It's not afraid to go into the real issues of life, which is pain, which is dealing with hurt and forgiveness, and what love is," also remarked Houston of Hillsong, whose music is featured in the film. "And I think those are the things that actually connect with all humanity."
Samuel Rodriguez said that the film's portrayal of the Father as a woman—who later turns into a man since the lead character could not handle seeing God as male at first due to a poor relationship with his late father—is God showing Himself to be both motherly and fatherly in His character, depending on the human need.
"[It's] God basically saying, 'I'll take whatever road is necessary at [the] corresponding chapter in your life. So, in this chapter you may need more of a maternal sort of comfort and support and nurturing. And then, in this journey of your life, you need more of a male, masculine friend who accompanies you and who pushes you a little bit harder toward the journey. I am all of that. Don't limit me. … I am what you need me to be in corresponding chapters of your life,'" he stated.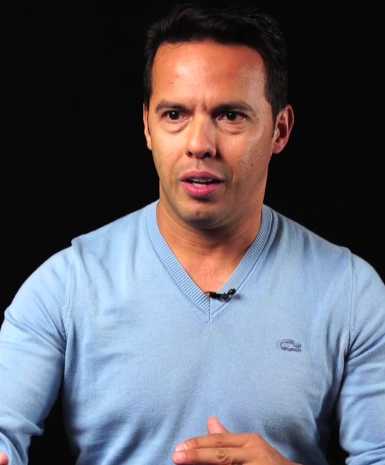 In addition to urging viewers to forgive the perpetrator, God and oneself, a common takeaway from reviewers is that the film teaches that mankind is not to judge anyone—even those who commit gross evil. In one scene, the lead character is asked to choose which one of his children will go to Hell and which to Heaven, in order to make the point that man is not to judge.
"Every Christian should see this movie to remind us that we don't get to be the judge unless we want to be judged. All us have [things in the] closet we don't want exposed," said Sharon Houston, Garden of Hope, Inc. of Virginia Beach.
"The movie was a powerful message about God's love for all of us. He doesn't want us to be judgmental toward others," also noted Lynn Davis of Bear Valley Church in Denver, Colorado.
"Makes me re-think again all my preconceived notions and religious beliefs of who my God is! Wow—judgment issues—a lot to change in my own views," said Cheryl Sharp of Monte Vista Christian School in San Francisco, California.
"Thank you, Lord, for not judging us but loving us," commented Tricia Tisdale of Greater Grace Worship Center in Sacramento, California.
The popular radio outlets Air1 and K-LOVE, along with the prominent news outlet Christian Post, have been among those marketing the "The Shack," with Air1 and K-LOVE, both owned by the Educational Media Foundation, conducted ticket giveaways and aired advertisements for the film. The Christian Post likewise ran video ads for the movie on its site last week.
"I had some problems with the theology of this story, but I am remembering that it's just a work of fiction and perhaps it will be helpful to those that are hurting and have unforgiveness. So because of this, I'm saying I give it a thumbs up," said Trish Fuhlendorf of K-LOVE in Denver, Colorado.
"There were moments of great humor and plenty (so many) tear-jerking moments. I fought back tears at least four times. God, Jesus and the Holy Spirit were so cleverly depicted. LOVE the film!" also remarked Kevin Porter of the The Christian Post.
Storyline and Novel Content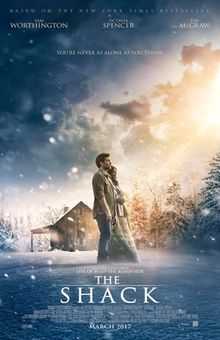 As previously reported, "The Shack," released in 2007, is stated to have sold approximately 20 million copies and has been translated into 39 languages. In 2013, Lionsgate Entertainment obtained the rights to turn the book into a film.
"The Shack" tells the story of a man named Mackenzie "Mack" Phillips who faces a crisis while on a family vacation as his youngest daughter Missy is abducted and presumably killed in an abandoned shack. Years later, the grieving father receives a note from "Papa," who tells Phillips that it has "been a while" and to meet up at the shack the following weekend.
Reluctantly, Phillips returns to the site, where he meets the Godhead—the Father portrayed as a woman named Papa "Elousia", who later transforms into an elderly man, the Holy Spirit being a young Asian woman with the Hindu name Sarayu, and Jesus as a Jewish carpenter. Together, they seek to help Phillips deal with his faltering faith and to learn to forgive.
Among the objections cited about the 10-year-old novel are the messages that God submits to men as the Father doesn't want them to be "slaves" to the divine will, that God will never judge mankind for their sins, that there is no eternal punishment in Hell, that there is no holy justice because God is all love, that God forgave everyone on the cross regardless of whether they will ever repent or not, and that all will eventually make it to Heaven.
"My words are alive and dynamic-full of life and possibility; yours are dead, full of law and fear and judgment. That is why you won't find the word responsibility in the Scriptures," God the Father tells Phillips in the story (page 205).
"Honey, I've never placed an expectation on you or anyone else. The idea behind expectations requires that someone does not know the future or outcome and is trying to control behavior to get the desired result," Papa reiterates (page 206).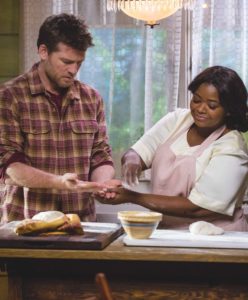 "I don't need to punish people for sin. Sin is its own punishment, devouring you from the inside. It's not My purpose to punish it; it's my joy to cure it," she also states (page 120).
"Mackenzie, evil is a word we use to describe the absence of good, just as we use the word darkness to describe the absence of light or death to describe the absence of life. Both evil and darkness can only be understood in relation to light and good; they do not have any actual existence," God the Father outlines (page 136).
"I have followers who were murderers and many who were self-righteous. Some are bankers and bookies, Americans and Iraqis, Jews and Palestinians. I have no desire to make them Christian, but I do want to join them in their transformation into sons and daughters of my Papa, into my brothers and sisters, into My beloved," Jesus tells Phillips (page 182).
"In Jesus, I have forgiven all humans for their sins against Me, but only some choose relationship," Papa states (page 225).
Some are also concerned that the fictional story waters down the Godhead to make them look hip and human. When Phillips first meets Papa, in one of the scenes he finds her listening to music and asks what she is playing.
"West Coast Juice, a group called Diatribe and an album that isn't even out yet called Heart Trips," she replies.
"West Coast Juice, huh? It doesn't sound very religious," Phillips replies.
"Oh, trust me, it's not. More like Eurasian funk and blues with a message, and a great beat," Papa declares, and sidesteps as if breaking out a dance move (page 90).
Objections to 'The Shack' From a Biblical Perspective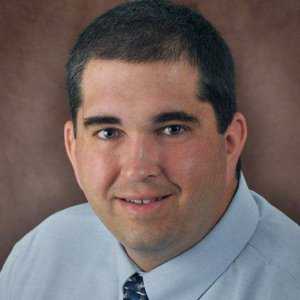 While many who identify as evangelical have endorsed "The Shack," others have also expressed deep concern and have called upon Christians to use godly discernment.
"If you draw close to the Papa of 'The Shack,' you will be drawing close to a false god who does not line up with the Yahweh of the Bible," writes Roger Patterson of Ken Ham's Answers in Genesis in an article entitled "Staying Outside of 'The Shack.'"
Patterson viewed the film, and says that while it may have some positive attributes, the movie is replete with dangerous and false doctrines about the Godhead.
Patterson notes that "The Shack," which stays true to the content in the novel, portrays the Father as being always all-loving and therefore never punishing sin, no matter how egregious. It also suggests that the Father, who bears nail prints on His (or her) wrist, suffered on the cross with Jesus, a doctrine known as patripassianism.
"When Mack brings up her wrath, Papa replies, 'Wrath? You lost me there.' Here the Papa of The Shack is surely not the God of the Bible," Patterson outlines.
"Further developing this point, Papa downplays sin, telling Mack that she doesn't 'need to punish people—sin is its own punishment.' In another scene where Mack is challenged regarding his thinking of Papa as judge, the concept of Hell is brought up. But the real sense of the scene is that no one will be punished for their sins in Hell—even murderers and abusers—because Papa loves them just as Mack does his own children," he explains.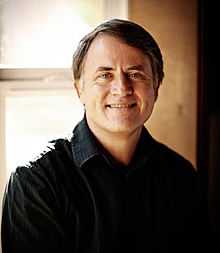 He additionally notes that the movie does hint at or at least "leave open" the concept of universalism as it uses "very inclusive language" and features a scene, without explanation, that depicts a host of spirits from all nations in Heaven—a group that includes Mack's father.
"In another scene, the Jesus character tells Mack that 'religion is way too much work,' and that He wants friends, not slaves. He goes on to say that 'Christian' is a title He is not crazy about. He only wants all people, regardless of their religious expression, to be changed by Papa and know what it means to be truly loved," Patterson divulges.
"While we must not deny that God is our loving Father, as Jesus so clearly modeled for us, that is not all that He is. In the film, Papa expresses only love and has no room for wrath, justice, or holiness," he outlines. "While taking the first, apparently delicious, bite of a meal prepared by Papa, Mack exclaims, 'Oh my G*d!' then quickly apologizes, thinking he had been irreverent. Papa laughs it off and excuses what Mack thought would be a sin."
Patterson points to a 2012 quote from Randy Alcorn of Eternal Perspective Ministries, who said, "My concern is for those who think they are coming closer to God, when they may actually be altering the biblical revelation of God into a form that is more pleasant to them because He seems less holy and fearsome. If that's the case, then they're not closer to God at all, just closer to a false God, an idol constructed in the image of our contemporary need for acceptance, and forged by our resistance to repentance, submission, and accountability."
Alcorn outlined in the same article that he finds it unnecessary and unbiblical to portray two out of three members of the Godhead as female just to soften up the concept of God for those who have been hurt by men.
"In real life, though God certainly reveals Himself through any number of godly women, I don't see biblical examples of God the Father portraying Himself as female to people simply because their fathers are absent or aren't good role models," he said. "Because I had a very poor relationship with my earthly father when I came to Christ (later that was redeemed), the Fatherhood of God meant all the more to me."
"I certainly believe that God transcends human gender, and I would not discredit the book on this basis. Still, in a New Age culture that is trying to elevate goddess-worship, portraying two of the three members of the triune God in female form for most of the book may not be entirely healthy," Alcorn noted.
Patterson has therefore concluded that while the film may tug at the heartstrings and appeal to one's emotions, it does not convey the God of the Bible.
"If you rely on personal experience for determining what is true, The Shack will be very appealing. If you rely on the Bible for determining what is true, The Shack will leave you disturbed, though not unmoved by the hope of love, healing, and forgiveness found in God," he writes.
"You will find distorted shadows of the true God in the pages and scenes of The Shack, but you will not find Him in His full, Triune glory," Patterson says. "That can only be found in the pages of Scripture. Only that God can truly heal the wounded heart and satisfy the longings of the soul."
The Shack – Faith Leader Endorsement
from
Motive Entertainment
on
Vimeo
.
Become a Christian News Network Supporter...

Dear Reader, has ChristianNews.net been of benefit and a blessing to you? For many years now, the Lord has seen fit to use this small news outlet as a strong influential resource in keeping Christians informed on current events from a Biblical worldview. With much compromise and many falsehoods in modern-day Christianity, we strive to bring you the news by keeping Christ and His word in focus.
If you have benefited from our news coverage, please prayerfully consider becoming a Christian News supporter by clicking here to make a one-time or monthly donation to help keep the truth of God's word widely and freely published and distributed.
May Christ continue to be exalted through this work!