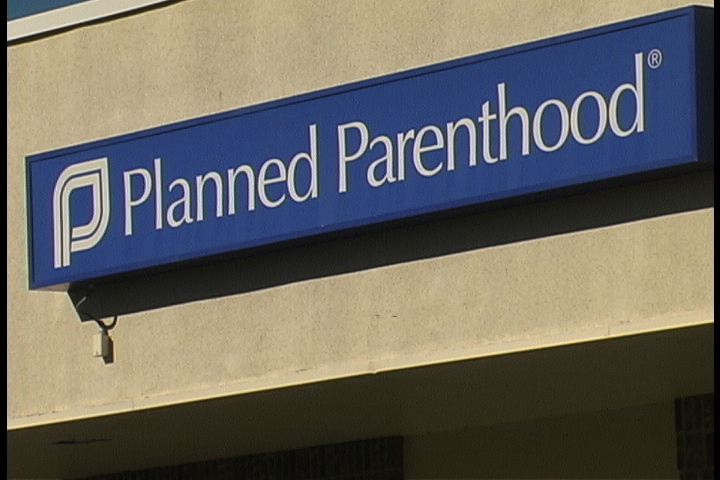 CASPER, Wy. — The abortion and contraception giant Planned Parenthood will close its only Wyoming location in July for financial reasons.
"We looked at what services we provided," Adrienne Mansanares of Planned Parenthood of the Rocky Mountains told the Star Tribune this week. "We also looked at the financial health of the health center."
She explained that most women obtaining services were going to the Fort Collins, Colorado location. The Casper location saw an estimated 500 women a year. It offered contraception, testing for sexually transmitted diseases and abortion referrals.
Spokeswoman Whitney Phillips said that Planned Parenthood will now refer women to area community health centers, which accept walk-ins and Medicaid.
The closure is one of six in the region, which includes Planned Parenthood locations in Colorado, New Mexico and southern Nevada.
Some have noted that the development underscores the pro-life position that there are other places to obtain sexually-related health services besides Planned Parenthood.
"[W]e think it's better to send [taxpayer] dollars to those clinics that do a very good job of giving women the services they need—the preventative services—without all the controversy surrounding Planned Parenthood," House Speaker Paul Ryan said in January.
The organization has argued that if it were defunded, women would have no place to go or would have difficulty finding health care.
"[Planned Parenthood officials] claim if Planned Parenthood is defunded, women will lose access to health care. They also claim that community health centers, which outnumber Planned Parenthoods by more than 20 to one and would receive the funding that Planned Parenthood currently gets, will not be able to handle all their patients," outlined writer Micaiah Bilger.
"But Planned Parenthood has been closing facilities across the U.S. and referring their patients to these community health centers itself—and the abortion chain has not even lost its taxpayer funding yet," he wrote.
According to reports, Planned Parenthood closed 27 locations in 2016.
Planned Parenthood, originally known as the American Birth Control League, was founded by Margaret Sanger, a feminist who decried what she characterized as women serving as "incubators."
"Woman's role has been that of an incubator and little more. She has given birth to an incubated race," she wrote in "Woman and the New Race." "In the mass, she has brought forth quantity, not quality. The requirement of a male dominated civilization has been numbers. She has met that requirement."
"This is the dawn. Womanhood shakes off its bondage. It asserts its right to be free. In its freedom, its thoughts turn to the race. Like begets like. We gather perfect fruit from perfect trees," Sanger said. "The relentless efforts of reactionary authority to suppress the message of birth control and of voluntary motherhood are futile. The powers of reaction cannot now prevent the feminine spirit from breaking its bonds. "
Sanger, who was a staunch advocate of eugenics, also made a correlation between birth control and the purification of the races, referring to those with disabilities as being "morons," "idiots" and "imbeciles."
"Birth control itself, often denounced as a violation of natural law, is nothing more or less than the facilitation of the process of weeding out the unfit, of preventing the birth of defectives or of those who will become defectives," she wrote in the aforementioned publication. "If we are to make racial progress, this development of womanhood must precede motherhood in every individual woman."
A special message from the publisher...
Dear Reader, because of your generous support, we have received enough funds to send many audio Bibles to Iraqi and Syrian refugees displaced by ISIS in the Middle East. Many have been distributed and received with gladness. While we provide for the physical needs of the people, we seek to provide the eternal hope only found in Jesus Christ through the word of God.
Would you join us by making a donation today to this important work?
Please click here to send an audio Bible to a refugee family >>