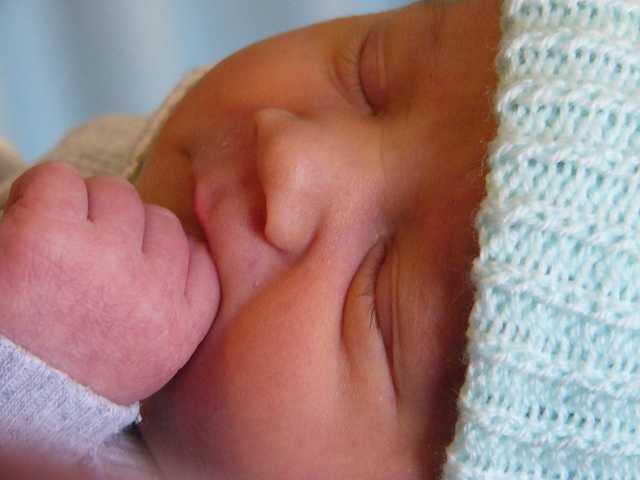 JUNEAU, Alaska — An Alaskan lawmaker has proposed a bill that would abolish abortion in the state and criminalize the act as murder.
Rep. David Eastman, R-Wasilla, recently introduced H.B. 250, which "brings state law into conformity with the Constitution of the State of Alaska, which provides that 'all persons have a natural right to life,' 'all persons are equal and entitled to equal rights' and 'all persons are entitled to equal … protection under the law.'"
The bill, also known as the Life At Conception Act, classifies the intentional killing of an unborn child as murder, including the transport of the child across state lines for the purposes of ending his or her life.
"A person commits the crime of murder of a preborn child if the person with intent to cause the death of a preborn child or of another person, causes the death of a preborn child," it reads in part.
The measure also notes that murdering one's progeny is not protected under the right to privacy.
"Notwithstanding any other provision of law, abortion or any other taking of innocent human life is not protected by a right to privacy under art. I, sec. 22, Constitution of the State of Alaska," it outlines.
Democratic lawmakers have expressed opposition to the bill, stating that it infringes on a mother's "right to choose."
"I can safely say that we will not be rolling back a woman's right to make her own choices, during my tenure as HSS (Health and Social Services) chair," Rep. Ivy Spohnholz, D-Anchorage, told the Juneau Empire.
"To the extent that this is the legislature trying to interpret the Constitution, that is the Supreme Court's role in our three branches of government. And any effort to introduce legislation that tells the Supreme Court how to interpret the Constitution is fundamentally flawed," Rep. Matt Claman, also of Anchorage and chair of the House Judiciary Committee, told Alaska Dispatch News.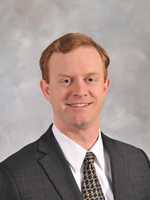 But Eastman says that he believes lawmakers "have a responsibility to protect the least of these." (Matthew 25:40-45)
"Once you understand what the laws should read, it brings a whole lot of clarity on the differences between what we have now and what's right," he told The Liberator. "This is what right looks like and this is why we're filing this bill."
As previously reported, Philadelphia legal writer, educator and Christian apologist Francis Wharton, who wrote several books on American law, penned an entire chapter on abortion in his book "American Criminal Law," which was published in 1855.
Wharton called abortionists "persons who are ready to degrade their humanity to this occupation" and stated in regard to abortion in general, "Such conduct cannot be too strongly condemned, and is the more deserving of receiving the punishment awarded for the criminal offense in question."
He proceeded to outline the wonders of fetal development in his book, showing that even in the fourth and fifth week of development, the facial features of the baby are distinctly recognized.
A special message from the publisher...
Dear Reader, because of your generous support, we have received enough funds to send many audio Bibles to Iraqi and Syrian refugees displaced by ISIS in the Middle East. Many have been distributed and received with gladness. While we provide for the physical needs of the people, we seek to provide the eternal hope only found in Jesus Christ through the word of God.
Would you join us by making a donation today to this important work?
Please click here to send an audio Bible to a refugee family >>